I'M BIG ON CREATING THINGS FOR BRANDS THAT I BELIEVE IN.
It was exciting to do some pitch work for Petzl. Their deep roots in exploration and adventure is definitely something I can get behind. From the jump, we knew their heritage would play big part in our campaign concept.
THE MISSION -
To develop a fresh new campaign for Petzl to hang their hat on, highlighting the heritage and innovations of their products.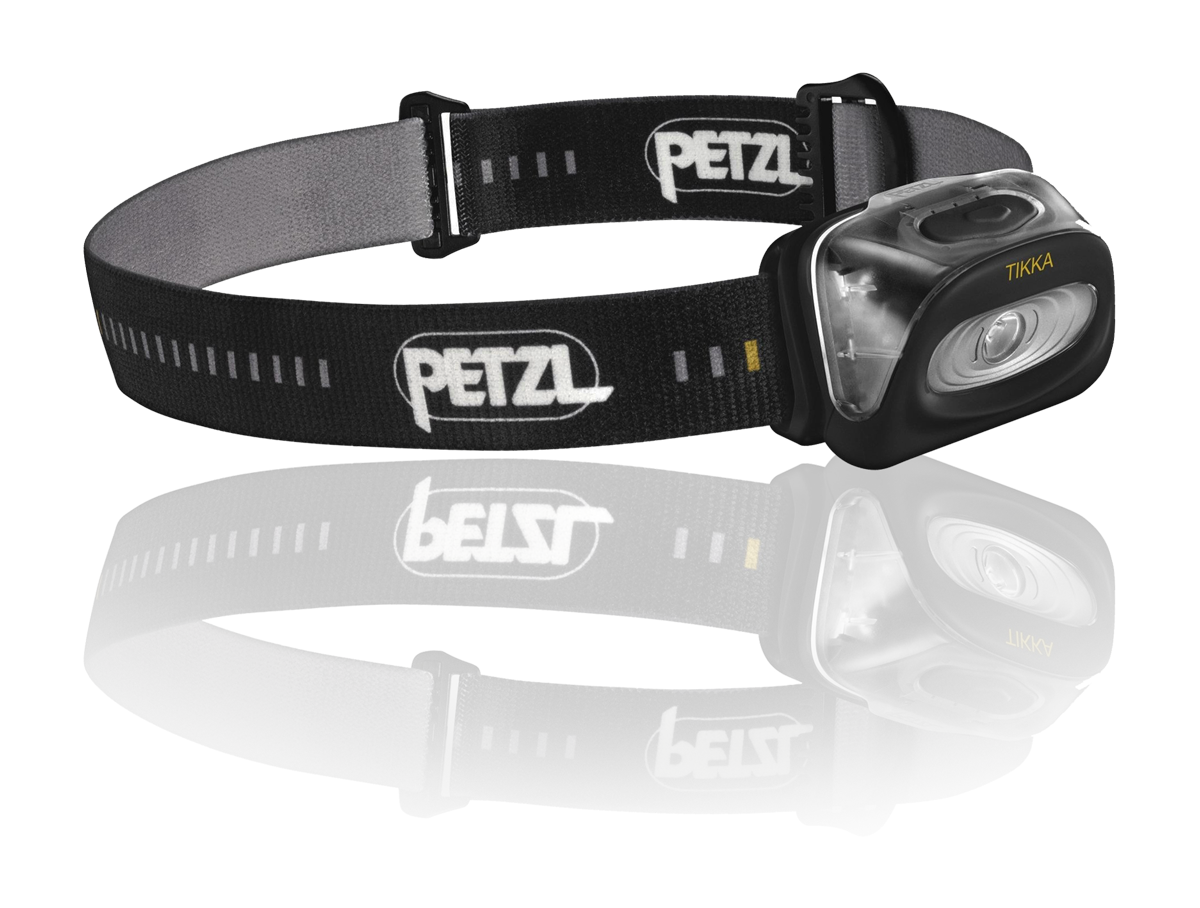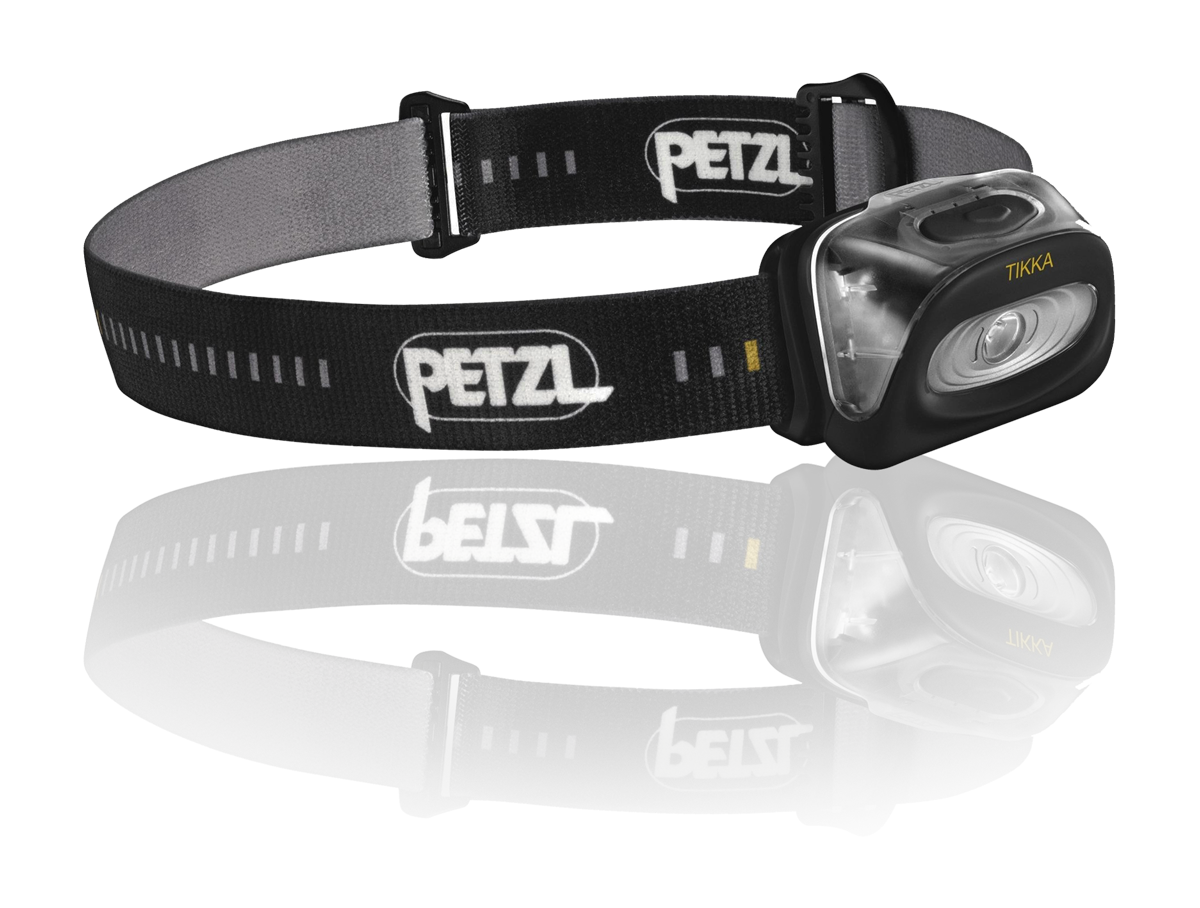 CAMPAIGN TAGLINE -
In an effort to boil the brand down to a single phrase, the writers came up with the line "Carry the Torch". We thought it was a great way to say petzl leads the charge in headlamp technology, as well as saying to go get after it. The tagline has many different meanings that connect with the petzl brand.
VISUAL SYSTEM -
Rounding out the concept, The designs expand on petzl's passion for exploration and all the technology behind it. Plus, night photography with headlamps looks really f*cking cool, so obv we wanted to showcase that. Each composition highlights details like tech being used, time, temp, location etc, helping tell the stories of various featured Petzl ambassadors.
DIGITAL EXPERIENCE -
Part of our challenge was to elevate Petzl's digital presence. We fired back with a web experience that functions as a virtual showcase of their products. The idea was to be able to test the different headlamps, while exploring various environments and simulating an array of activities, as a way to help consumers decide which headlamp is the most appropriate for them.
SOCIAL / DIGITAL ASSETS
Pushing Petzl's digital presence even further, we created a whole bunch of "Carry the Torch" assets to be used across the interwebs. Including social media posts, digital banners etc.